Planning Services from Trusted Professionals
Locke Funeral Home has been a leader in providing funeral and advance planning services to the Cedar Valley for more than 75 years. For four generations, the Locke family has been focused on serving families by being the offering our experience and expertise. Our primary focus is to help you find the right services that will ensure the funeral or celebration of life is carried out according to your wishes. If you have questions, our staff is happy to provide you with the answers you need.
Please contact us to learn more about our funeral planning services.
Contact Us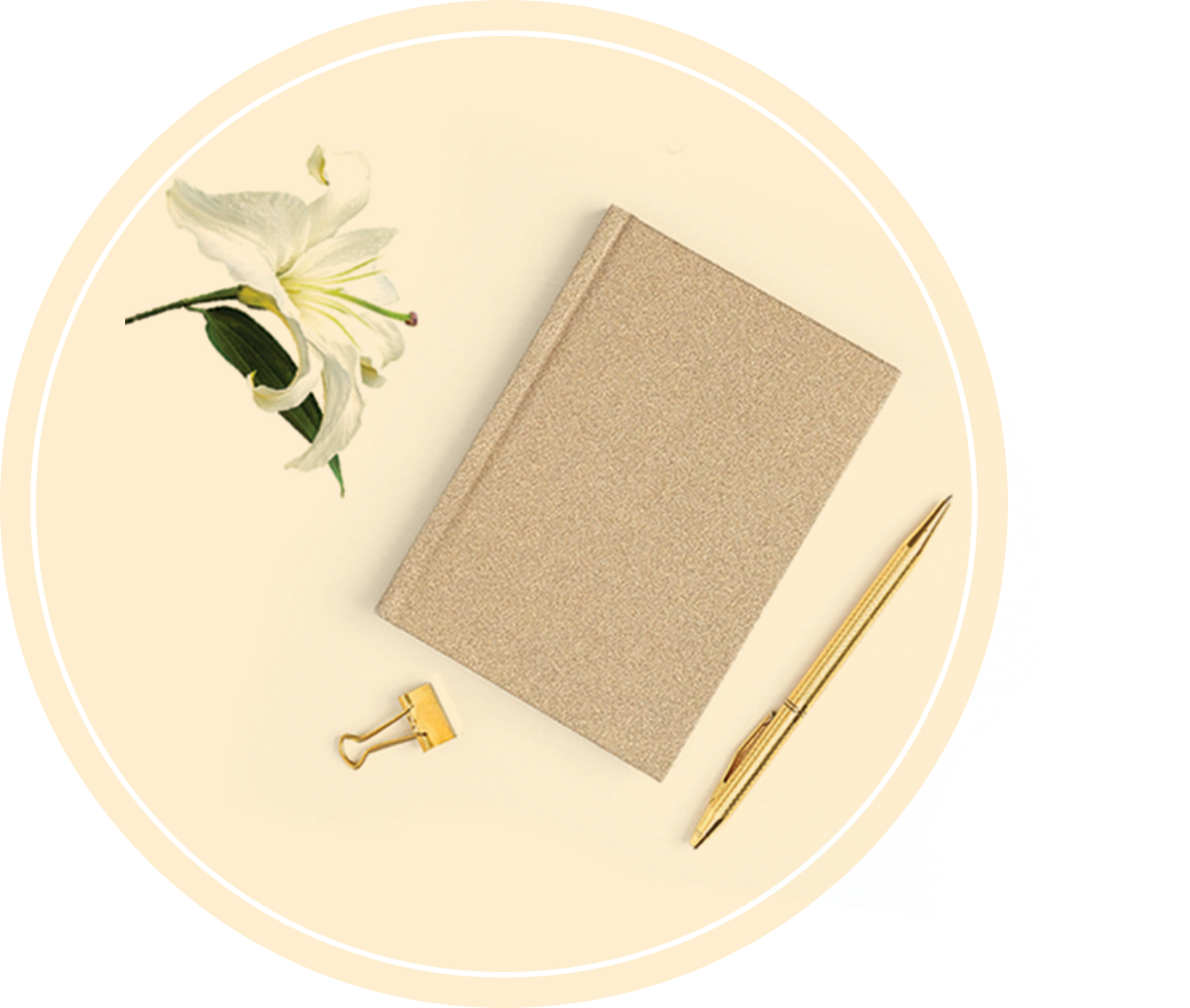 Planning a Gathering
Figure out what steps you need to take to plan a gathering for yourself or a loved one.
Start Planning Now
---
Advanced Funeral Planning
It's important to make funeral plans in advance so everything is carried out according to your wishes. Meet with our staff to create your plan.
Start Advanced Planning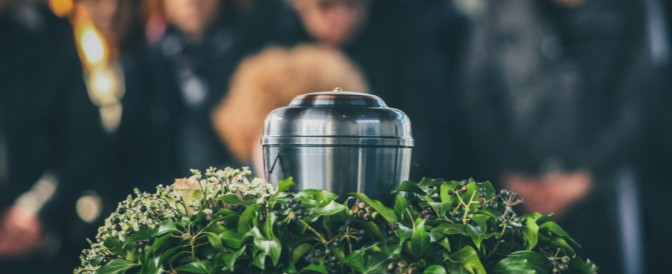 Cremation Services
All cremation services can be handled in-house the Locke Funeral Services staff. Learn more about our cremation services options.
View Cremation Services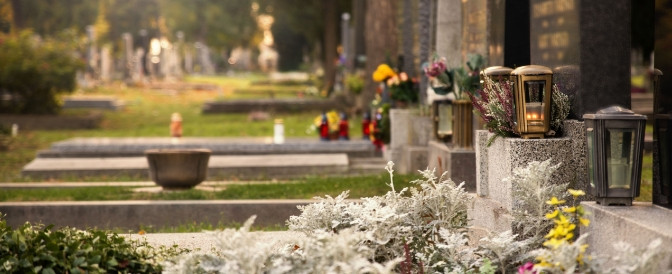 Choosing a Funeral home
Learn more about what you should consider when choosing a funeral home to fulfill the wishes for yourself or a loved one.
Start the Process