Serving The Cedar Valley Since 1945
When C.P. Locke started his business, his goal was to provide funeral services "Where Your Wishes Govern." Now more than 75 years later, four generations of Lockes have remained true to that goal while building Locke Funeral Services into the premier provider of funeral and cremation services in the Cedar Valley. No matter what stage you are at in the process, our staff has the expertise and experience to make sure your needs are met, and your wishes realized. Contact Locke Funeral Services to learn more about our dedication to serving you and your loved ones.
Contact Us
Our History
Learn more about Locke's history of serving families in the Cedar Valley and providing the leading funeral services.
View Our History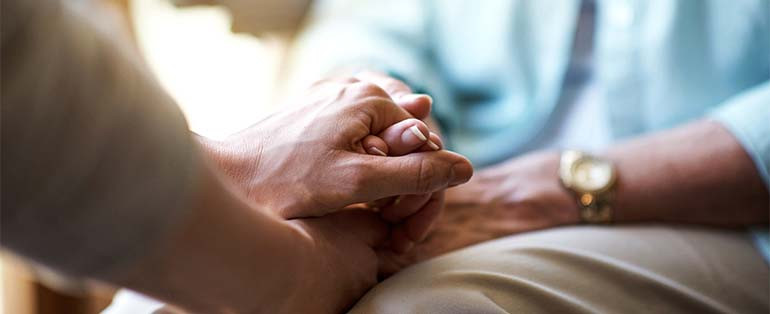 Our Staff
Meet the team at Locke Funeral Services focused on helping your family make important decisions related to funeral planning.
Meet Our Staff