Locke Cremation Center
Locke Funeral Services now features the Locke Cremation Center. With this new facility located at Tower Park in Waterloo, Iowa, all of Locke's cremation services are now being handled by our staff. This is the first facility of its kind in the Cedar Valley and will allow our staff to better serve our customers. Locke gives you options for cremation services when it comes to how involved you'd like to be. You can also view our full pricing lists by clicking the items below.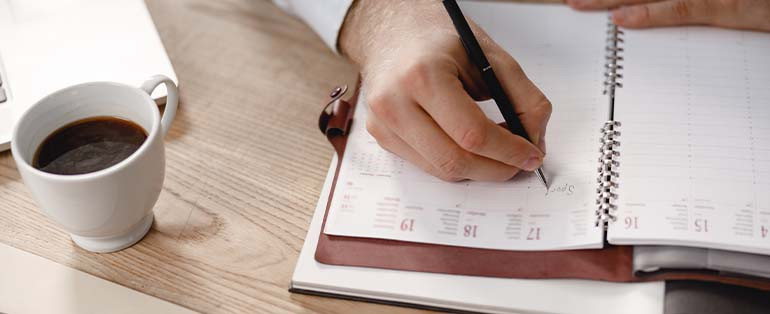 Schedule a Meeting
Our staff will handle all the details associated with the cremation.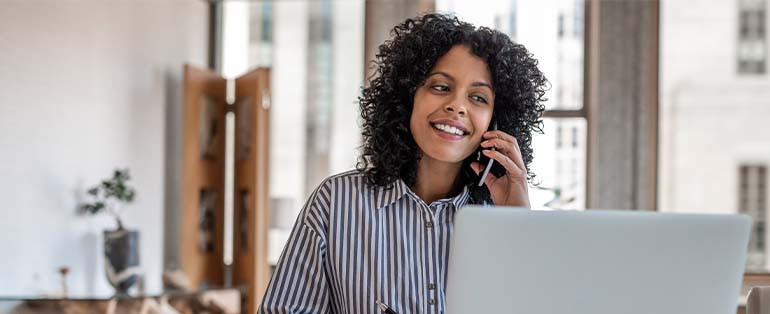 Give Us A Call
Contact our staff to assist you in managing the details of the cremation on your own with limited consultation.